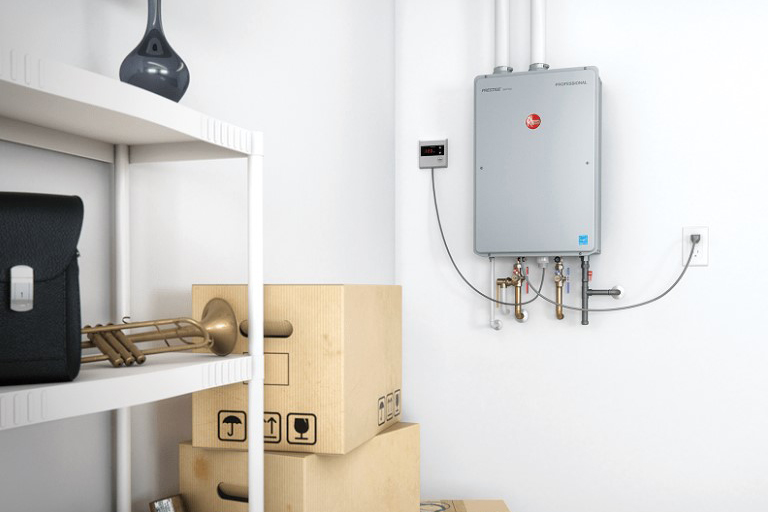 Have you Considered Tankless?
These units last longer, use less energy, offer endless hot water and can reduce utility bills. That is only the beginning.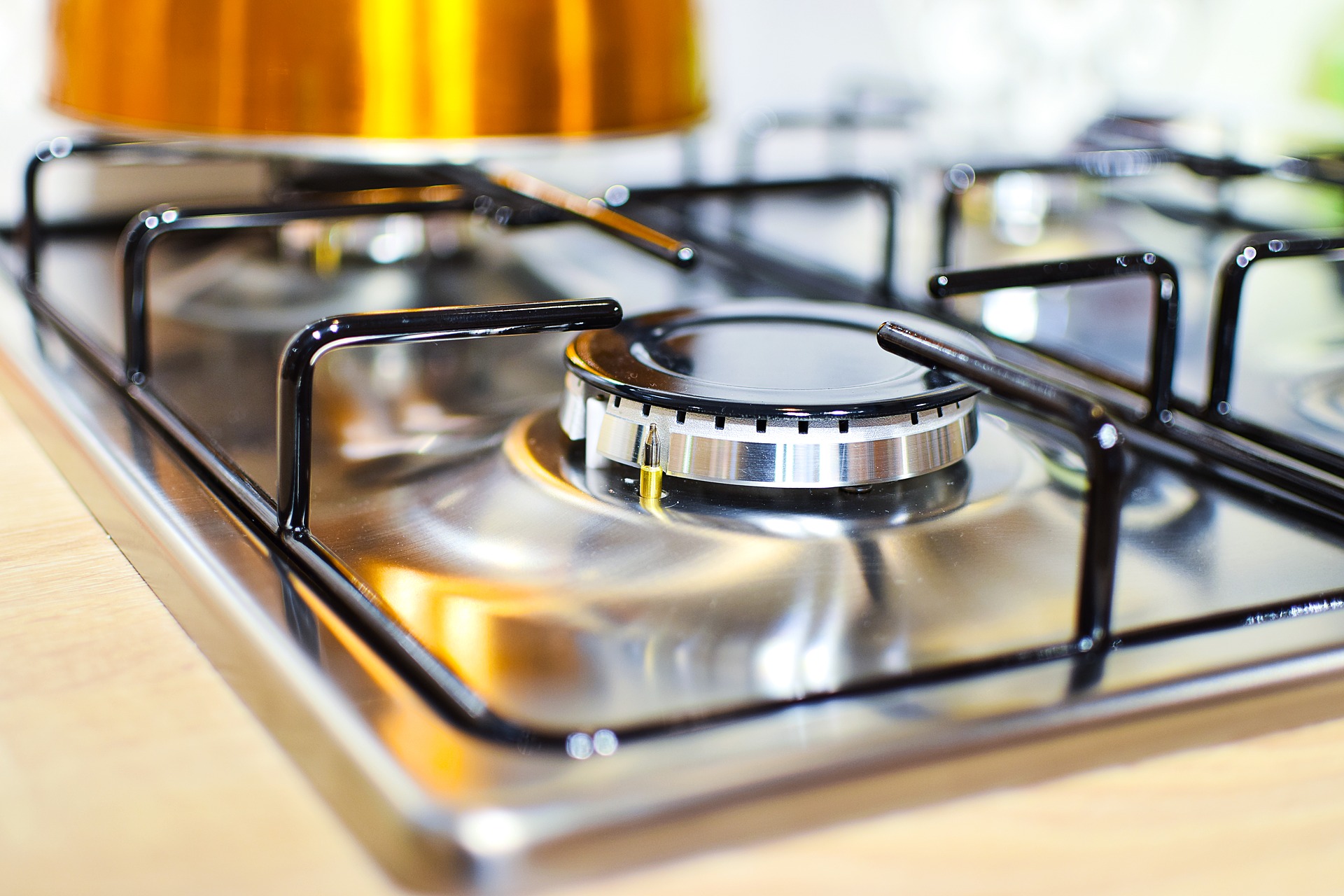 There Could be a Silent Killer in your Home.
Ominous words indeed, especially these days! Gas leaks are almost always related to faulty, misused or improperly installed appliances.